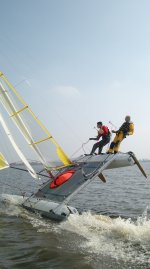 Welcome to the van Wieren Sportservice website!

Van Wieren Sportservice is the place to be for the aquatic sports lover. VWS offers almost everything concerning the aquatic sports area. The company was started in 2005 and concentrates especially on the service for the yachtsman and is specialized in catamarans.

From the first of Januari 2007 vWS has established itself in Heeg at It Butl'n. Here, a marina will has been built which can be characterized as customer-friendly, highly skilled and small-scaled.

For further information, please contact info@jachthavenwettersicht.nl.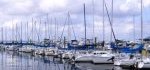 Marina
Surroundings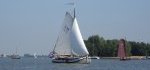 Photos